Creativity is a way of life, not a part of life – well proved truth by the legendary Japanese Graphic Designer, Art Director and Costume Designer
. Today is the day of her 79th birthday and we think it's the best day to pay homage to such a personality; and we think it's going to be a good read for the design geeks.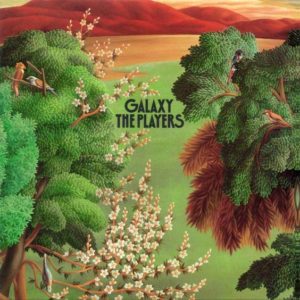 The two of the most popular Japanese performing arts Kabuki and Nogaku (Noh) –classical dance drama and musical drama respectively – has always depended on graphic design. The climaxes of kabuki and nogaku theatre are inseparable from the woodblock prints that present and celebrate them creating many layers and complex visual allusions.
Eiko Ishioka: the Japanese Legend

Eiko Ishioka is one of Japan's legendary personas who came from that Japanese graphic tradition and took it around the world in every medium – advertising, cinema, theatre, circus, fashion. And she created the best of her best creation at the opening ceremony of the Beijing Olympics in 2008.
Early Life
Born on 12th July, 1938, Ishioka brought up in an artistic background. Her father- a graphic designer- encouraged her childhood art work, but he discouraged her ambition at Tokyo University to follow him into her career, as the hard-hearted Japanese graphic art industry was male dominated and women were far away from the place.
But she followed her passion and entered the industry in the '60s with the ad division of the Japanese cosmetics company Shiseido, which had led graphic imagery in Japan since it had promoted the "moga" ("modern girl") in the 1920s. Initially the Shiseido girls were not ever that modern; they were brought up, but Ishioka scrupulously projected big, strong and even bad women, and got away with it.
Success Streamlined
From print ads and album covers to costumes for film, theatre and even the Olympics, Eiko Ishioka's legacy spans many decades.
After starting her career in 1961 with Shiseido, she won Japan's most prestigious advertising award four years later.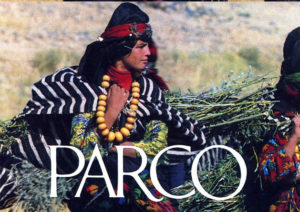 After that she maintained a decade-long partnership with Parco Shibuya departments Stores. Her early print ads remind many of the same themes that would come to label her costume designs: bold, bizarre, and absolutely startling.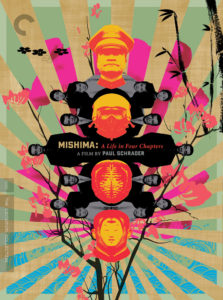 Ishioka entered the Film industry with director Paul Schrader who chose her to be the production designer for his 1985 film Mishima: A Life in Four Chapters. And her very first work in the film industry brought her a special award for artistic contribution at the Cannes Film Festival the same year.
In 1983, Ishioka launched her own advertising firm which came to the attention of Francis Ford Coppola who commissioned a Japanese print campaign for his new film, Apocalypse Now.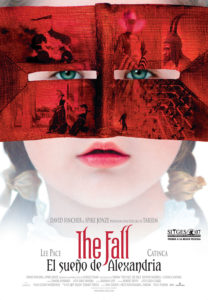 Her works with Tarsem Singh in four consecutive movies The Cell, The Fall, Immortals and Mirror Mirror are stunning and earned her extreme recognition.
Global Recognition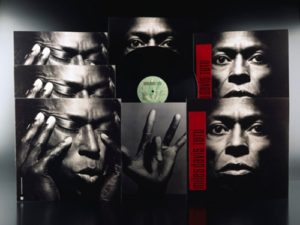 Ishioka earned her global recognition by winning the Academy Award for Best Costumes Design for Francis Ford Coppola's 1992 film Dracula; and the Grammy Award for designing the album cover of Miles Davis' 1986 album Tutu. 
Eiko Ishioka is a person who spread her talent in different fields and made herself more affluent every time. Age and illness couldn't stop her even. She created her last masterpiece – the unforgettable costume of the Julia Roberts movie Mirror Mirror in the same year she died, 2012, at the age of 73 due to Pancreatic Cancer. She proved that talent creates opportunity itself…it can't be stopped by stereotyped stuffs.
Her work is included in the permanent collection of several museums worldwide, including the Museum of Modern Art in New York.